Website Accessibility Workshop July 7th 4pm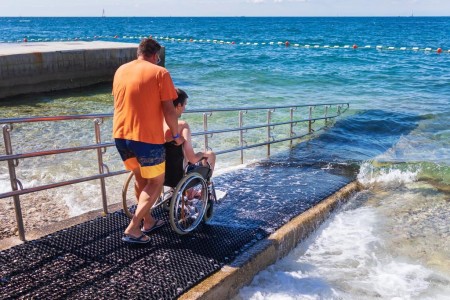 Website Accessibility is something that affects everyone. If your company or organisation is publicly funded in any way, there is legislation that you need to comply with. If you are not publicly funded but the general public can access your website, the Equality Act applies to you!
The level of ignorance in this area is staggering and we want to change that!
I am hosting another workshop, spaces are limited so please book yourself on early. It is 4pm on Wednesday 7th July.
Registration is free. I guarantee you will hear things you have not heard before and you will get some pointers that could protect your business / organisation.
By the way, complying with the UK Government current guidelines is unlikely to prevent litigation, come along on July 7th and find out why!
Book yourself in now, you will be very glad you did!